Close your eyes and think about your dream vacation. Where would you go? What would you be doing?  Who would you be with?   I am willing to bet that some of the phrases you used to answer those questions were – – " to an island……on a beach…..by a pool……in the sun……with my family or friends……relaxing and enjoying the scenery".
Outdoor Hardscape can help make your paradise dreams a reality right where you are – with your very own pool and backyard paradise!  No more waiting for that dream vacation that never seems to happen.  The time to enjoy your leisure time is now, not some unknown future date. Not only will you gain priceless memories of pool playtime with your family and friends anytime you choose, but owning a pool can also raise your property value and build equity in your home – we call that a win/win!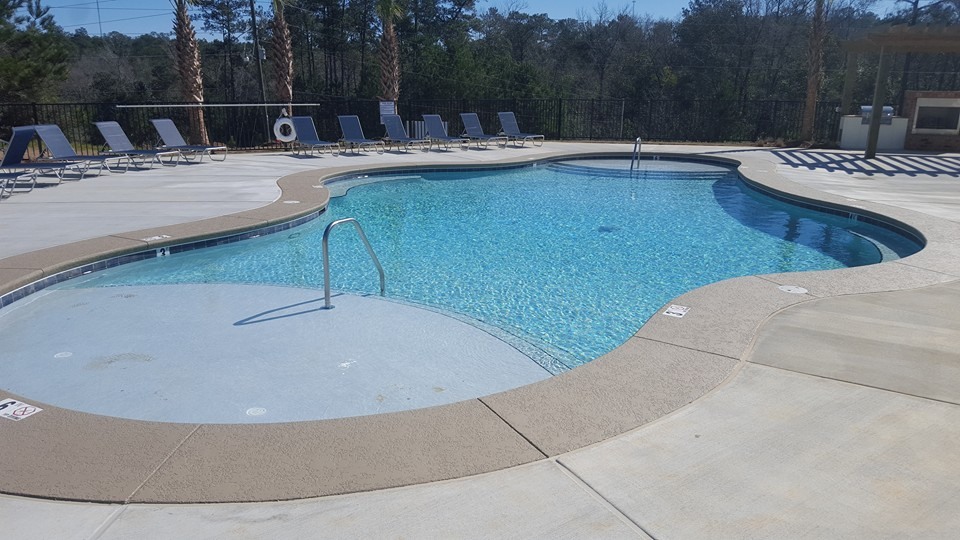 Below  are some things to consider when deciding what pool would be best for you and your family and how we can help make it happen on any budget.
The four most common types of pools: concrete, fiberglass, vinyl and alternative finishes (such as tile, stone or other man-created textures).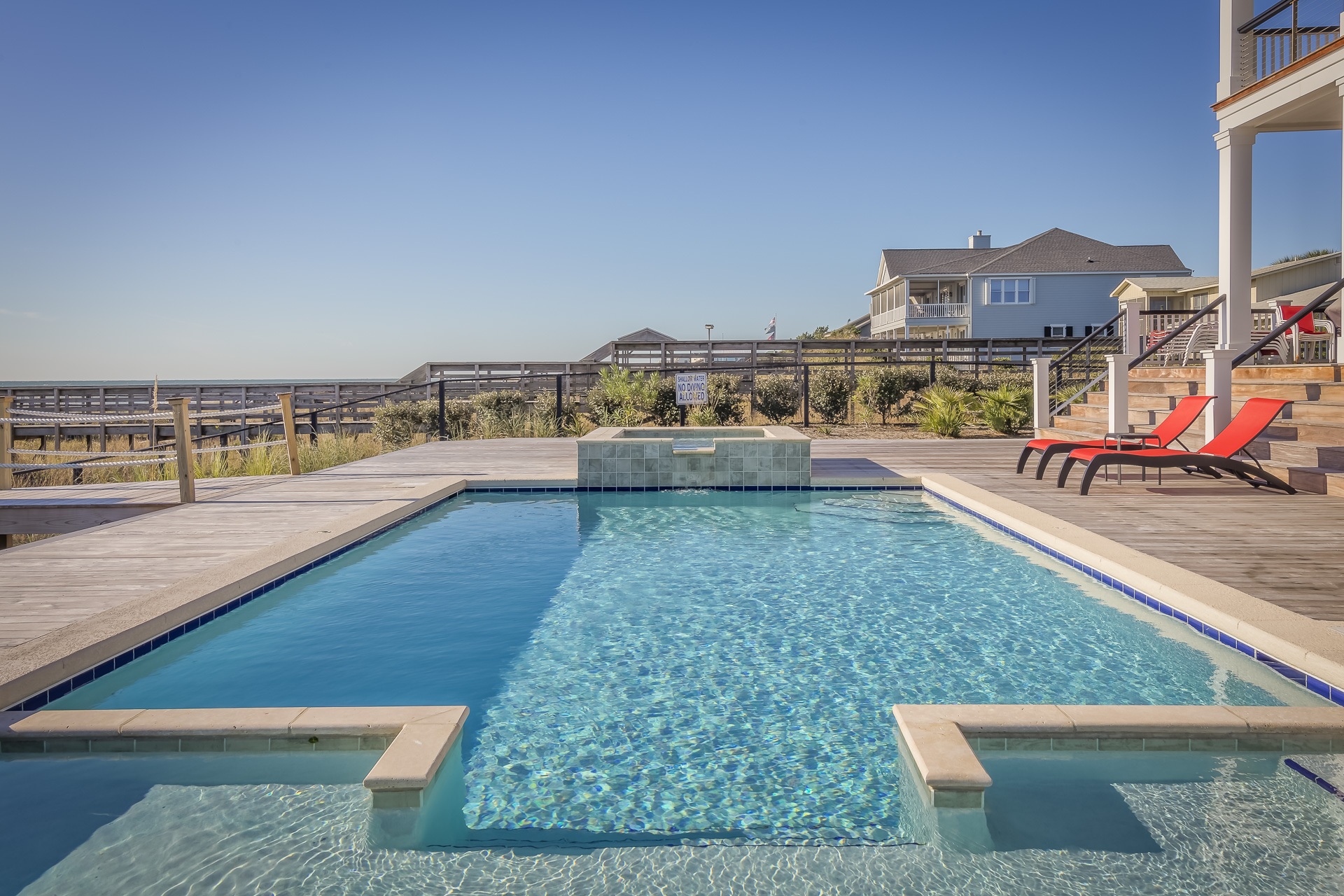 Concrete
Most common pool choice and uses steel reinforced walls for added support.
Can be structured in most any shape and size with special features.
More easily repairable and usually lasts the longest before repairs are required.
Longer installation time, more chemical and upkeep costs.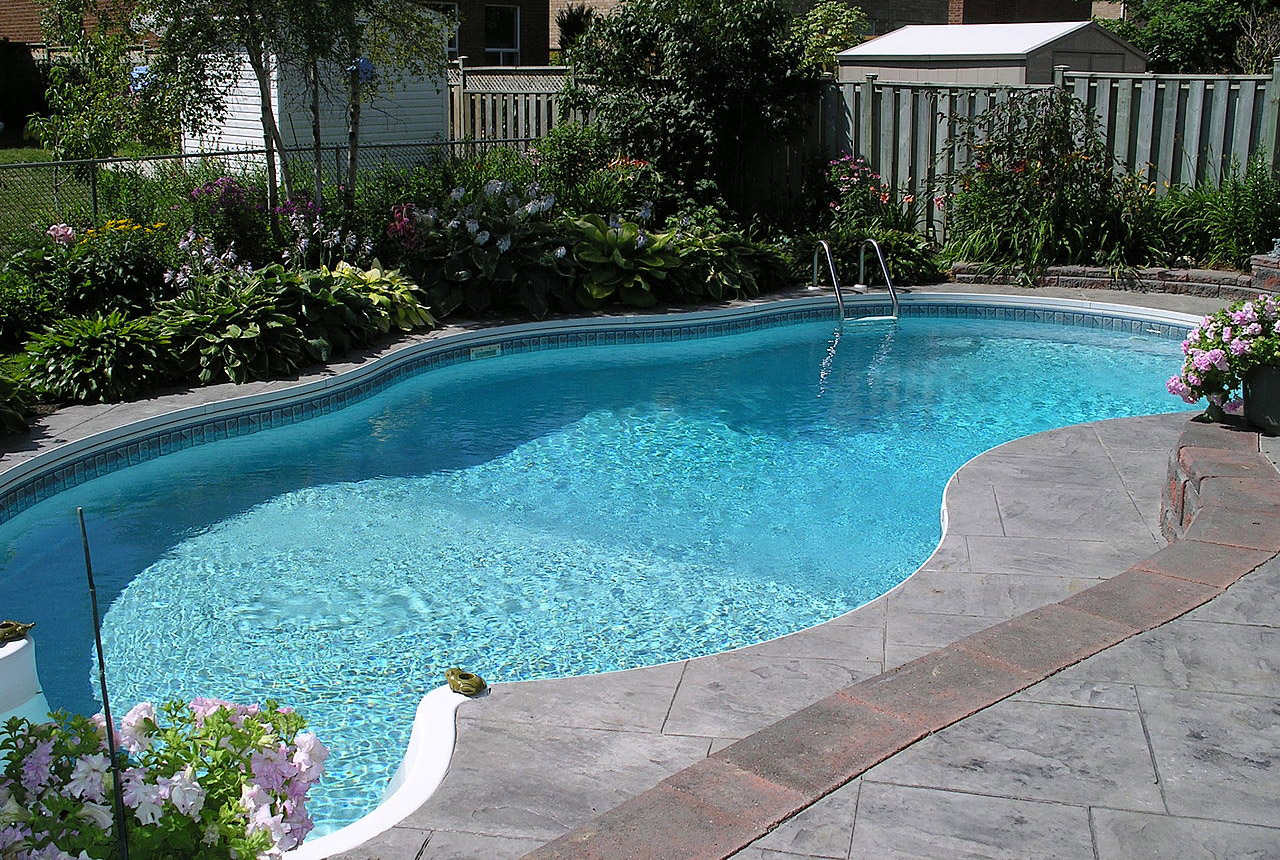 Fiberglass
Shape and size are pre-made off site with limited to no customization options.
Installation is quick and easy – usually just a few days and not weeks.
Lasts 10 – 15 years and long term repair is not encouraged and replacement is
Low maintenance on shell for its entire lifespan.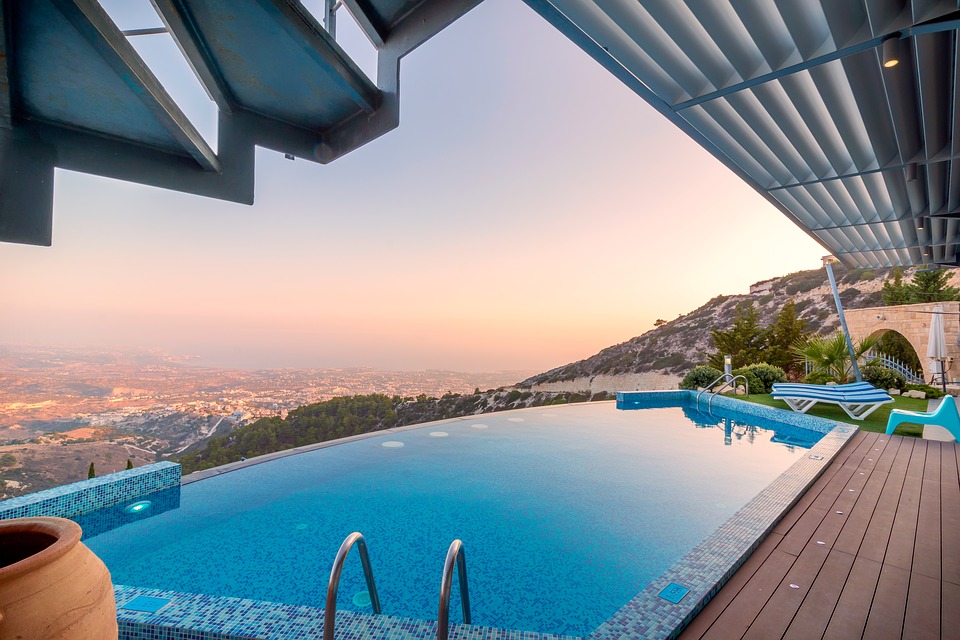 Vinyl
Built with metal or plastic frames.
Usually lasts 15 – 18 years.
Repair/Replacement is time consuming, but can easily be performed.
Easily can be damaged or torn by dogs, limbs/debris and kids.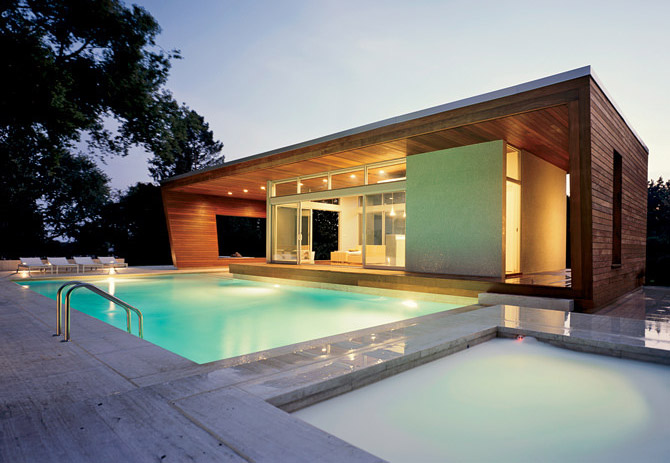 Alternative Finishes
100% customization – size, shape and features
More costly, but lower cost on maintenance, depending on finish selected
Last anywhere from 15 – 25 years, depending on finish
Can be more eco-friendly, unique and trendy
There are many factors to consider when choosing your pool, but that's where we come to your rescue. You are not alone.  Our professionals at Outdoor Hardscapes are here to help and share their knowledge and expertise so that you can have the backyard paradise of your dreams. Call or email us today and let's start planning together.