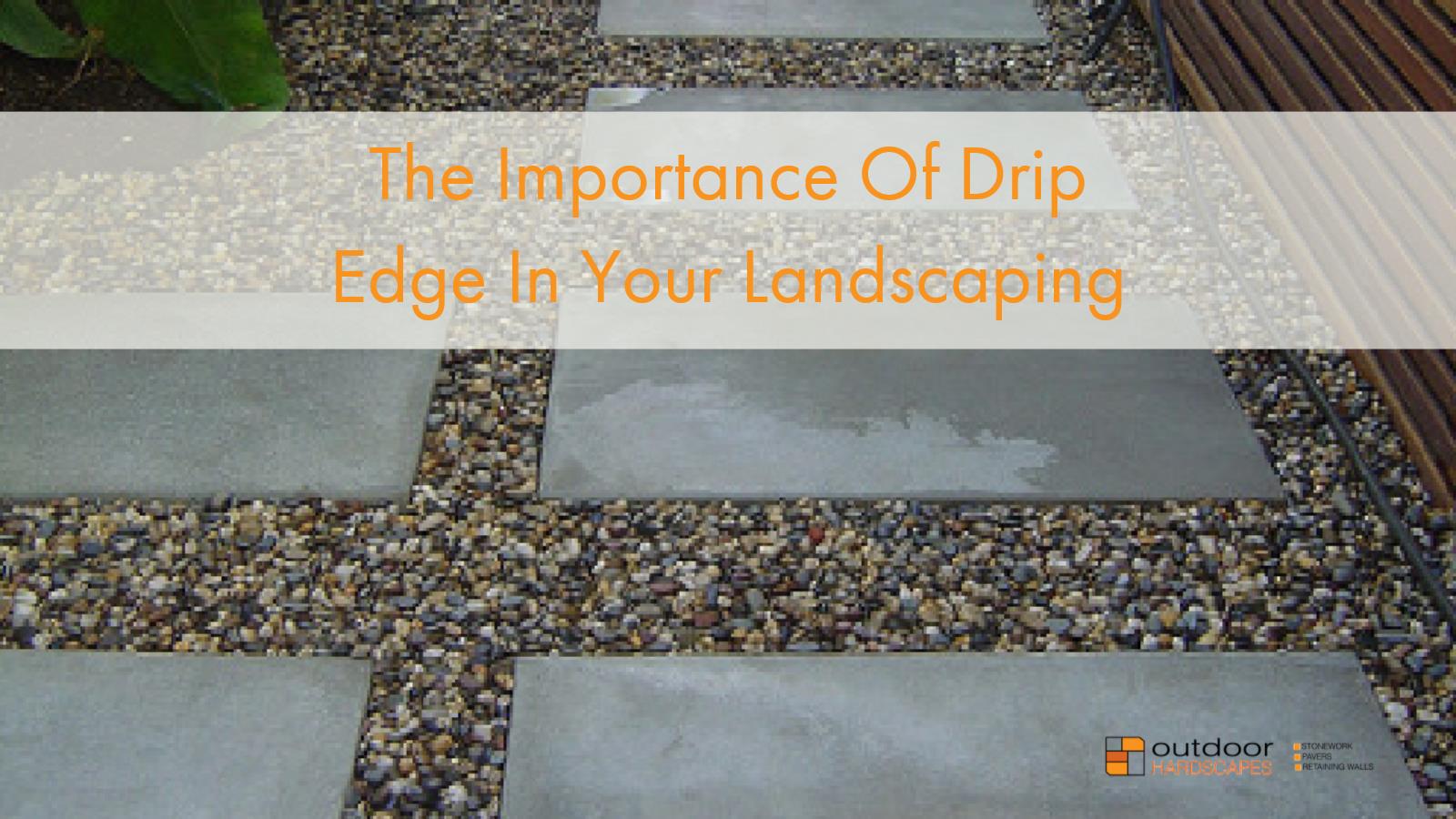 As a homeowner, you do everything you can to make your house look presentable. It can be very frustrating when you pull into your driveway and see unsightly dirt and water stains on the foundation of your home. You may also wonder why you have a problem with termites, carpenter ants, or other unwelcome critters. You dread when it rains, knowing that water will seep into your basement and that your trim, sills, and window frames along the bottom perimeter of your house are becoming more rotted. Are any of these happening to your home?
Why does this happen?
Moisture from rain and the elements are retained at the bottom of your home, causing dirt, mulch, and mud to splash on the foundation. Not only does it leave an unattractive appearance, but your foundation slowly wears away each time moisture is retained. Plantings also may be a culprit, allowing moisture to accumulate. Plants often act like a sponge into the base of your home and should be relocated.
What can I do about it?
Your home may be your biggest investment. Costly repairs year after year can wreak havoc on your bank account and morale. Fortunately, a simple solution exists. A drip edge landscape will prevent unsightly stains, critters, and water from seeping into your home.
What is a drip edge?
A drip edge landscape is comprised of loose or crushed gravel placed one foot out from the perimeter of your home. Some drip edge landscapes are designed with pavers or bricks. When water drips off your roof, it lands in the crushed stone as opposed to mulch. A drip edge provides protection against water by directing water away from your foundation. The edging is typically commercial grade metal, either aluminum or steel, affixed deep into the ground.  Plastic is not recommended.
Many different types of stone exist to create a nice contrast between your home and your other landscaping. It comes in a variety of different sizes and colors, leaving you with personalization options. Drip edge landscaping could also be a beautiful barrier between your home and your garden. You could also add nonporous garden décor throughout for a little flair.
Drip edging also adds an element of safety to your home. Mulch and dry tinder are flammable and can be a fire hazard. Some communities have banned mulching up to the house foundation or require the mulch to stop 1-2 feet from the home. Smokers may also be neglectful and carelessly throw cigarette butts into the mulch, igniting a fire. Having drip edge landscaping negates this dangerous outcome.
In need of drip edge landscaping?
Outdoor Hardscapes will help your drip edge landscape ideas come to life. Our professionals will work closely with you to create, install and help you achieve your landscape goals. Drip edging is not only economical, but also provides functionality for keeping your foundation free of water and dirt. It provides a pleasing, easy to maintain aesthetic that will leave your neighbors green with envy.
If you are considering an outdoor renovation, give Outdoor Hardscapes a call today at (251) 262-2591! We will help your hardscape dream ideas come to life. We have the experience and know-how to create amazing outdoor spaces and we will take your outdoor living to the next level.
© Southern View Media 2017: Reproduction without explicit permission is prohibited. All Rights Reserved. "Get Online or Get Left Behind"